A Day in A.C. Starts Here

Our Cafe is the best place to start your morning and great place to spend your afternoon's.
Give Us a Call
or visit us
2310 Arctic Ave # 1, Atlantic City, NJ 08401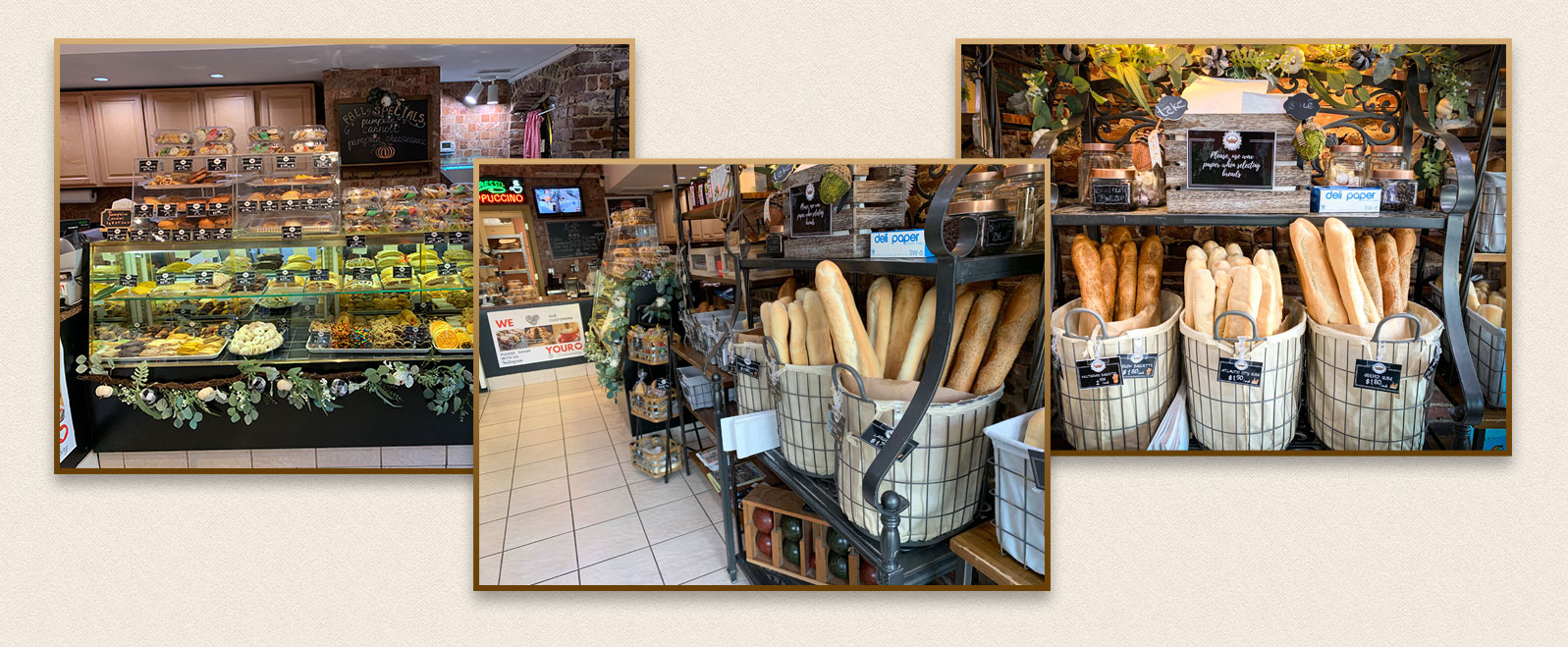 Coffee
Come in and grab a cup of our freshly roasted coffee. Proud server of Seattle's Best.
Business Meetup
Looking for a place to meetup with clients? Formica's Bakery Cafe is a great place to sit and discuss your next business deal.
Free Wifi
Formica's cafe is wi-fi enabled with outdoor seating in our alley way. Enjoy the hustle and bustle of the historical neighborhood .